Our Values
PIA Mortgage Solution's priority is to offer you the right advice to suit your individual circumstances. We aim to ensure that your 'journey' is as smooth as possible. After all, mortgages aren't always the most straight-forward of matters.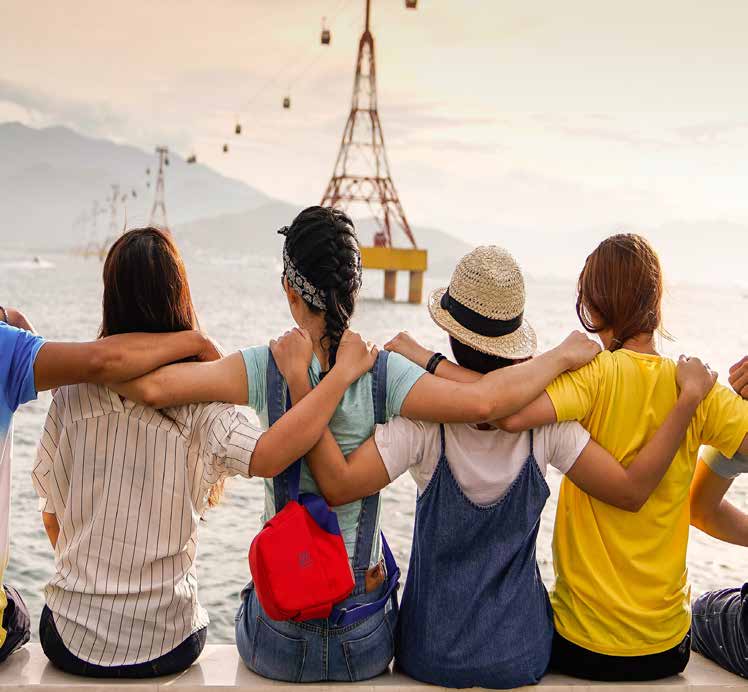 Transparency...
Being transparent in all areas of our business is what has earned us the trust of our clients and the professional community.
Everything that we do has transparency at its core, whether that be in relation to recommendations we make, the fees we charge or the service you can expect.
This value is very much a part of the spirit of 'Treating Customers Fairly', but is so important that we believe it deserves its own special mention as a core principle.
Treating Customers Fairly...
We are committed to ensuring that the Financial Conduct Authority's principle of Treating Customers Fairly (TCF) is applied to all areas of our business activities.
In adopting the TCF principle we recognise that the fair treatment of our clients is about adding value to their lives through the service that we offer.
The specific outcomes that all firms should strive to achieve by committing to these principles can be viewed on the FCA website by clicking here.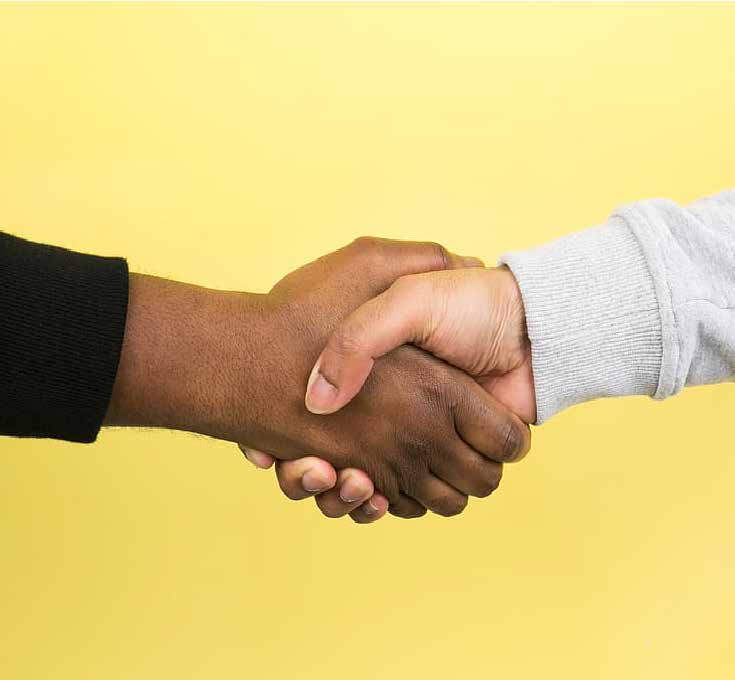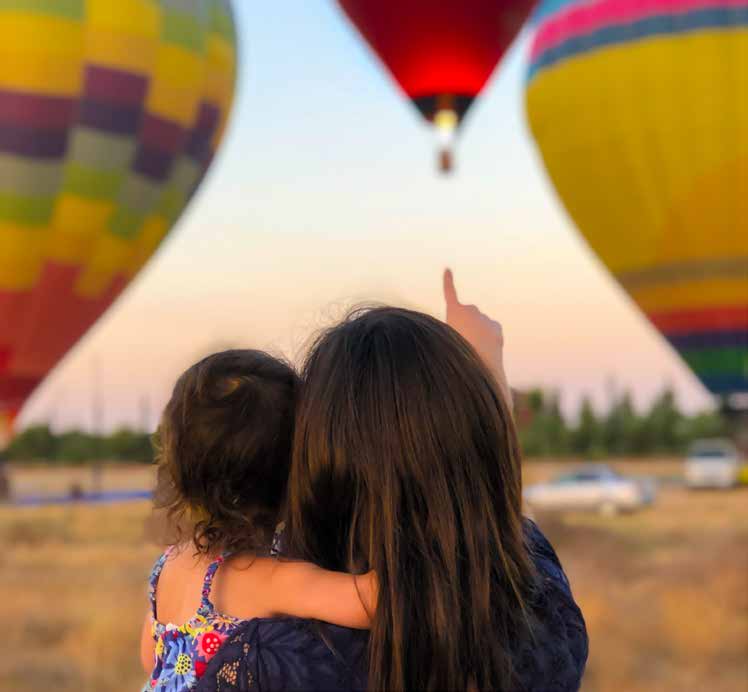 Serving our Community...
We believe that all businesses have an ethical responsibility to have a positive impact on the communities they serve.
Being respectful to our local community helps to create a fair and responsible attitude towards all of its members.