All of our qualified team of Mortgage Advisers work with you every step of the way to make the mortgage application process as simple and timesaving as possible. We have access to High Street and Specialist Lenders to ensure we find the right Product for you.
First Time Buyer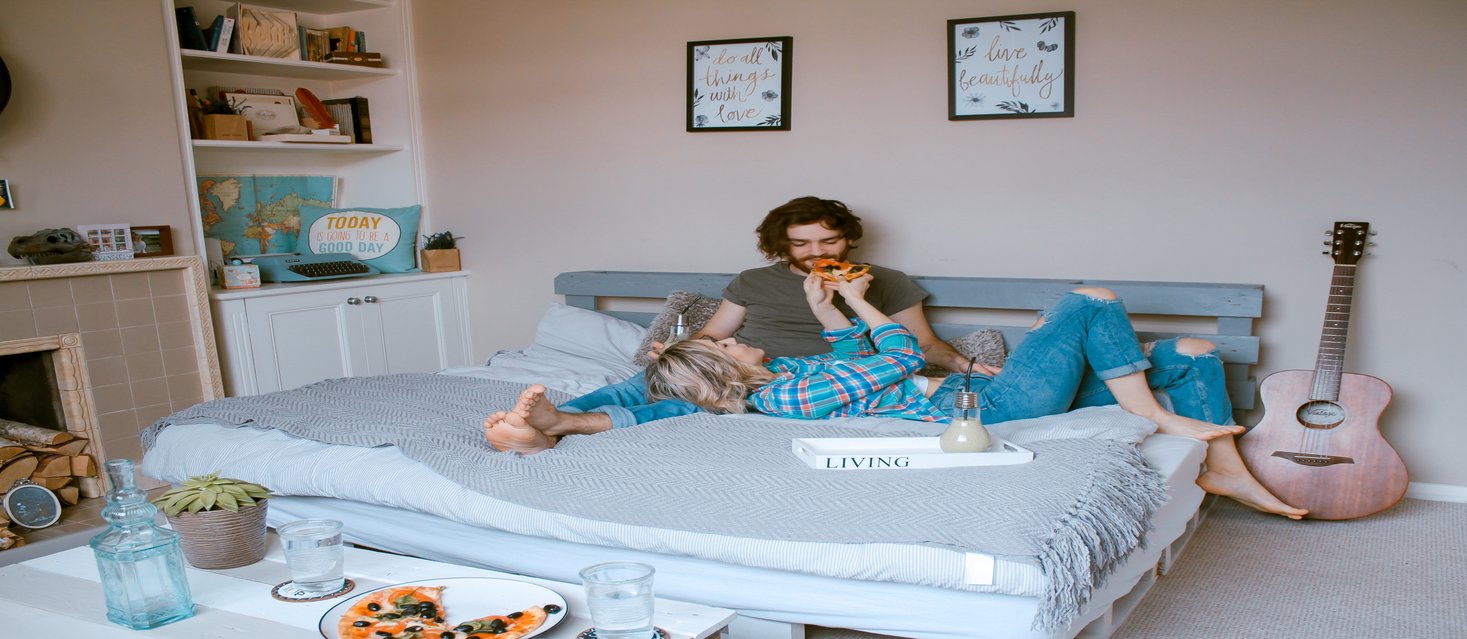 Taking your first step on the property ladder is an exciting time, but with so much to think about it can be a little daunting.
We are here to make it easier for you by advising you how much you can borrow and what deposit you will need.  We can search the whole market for the best rate for you and submit an Agreement in Principle.
We will complete the paperwork and submit your mortgage application online to make the process as efficient as possible.  We will keep you informed of the progress and ensure that all of your protection and insurances commence at the same time.
Give us a call we will be happy to help.
Home Mover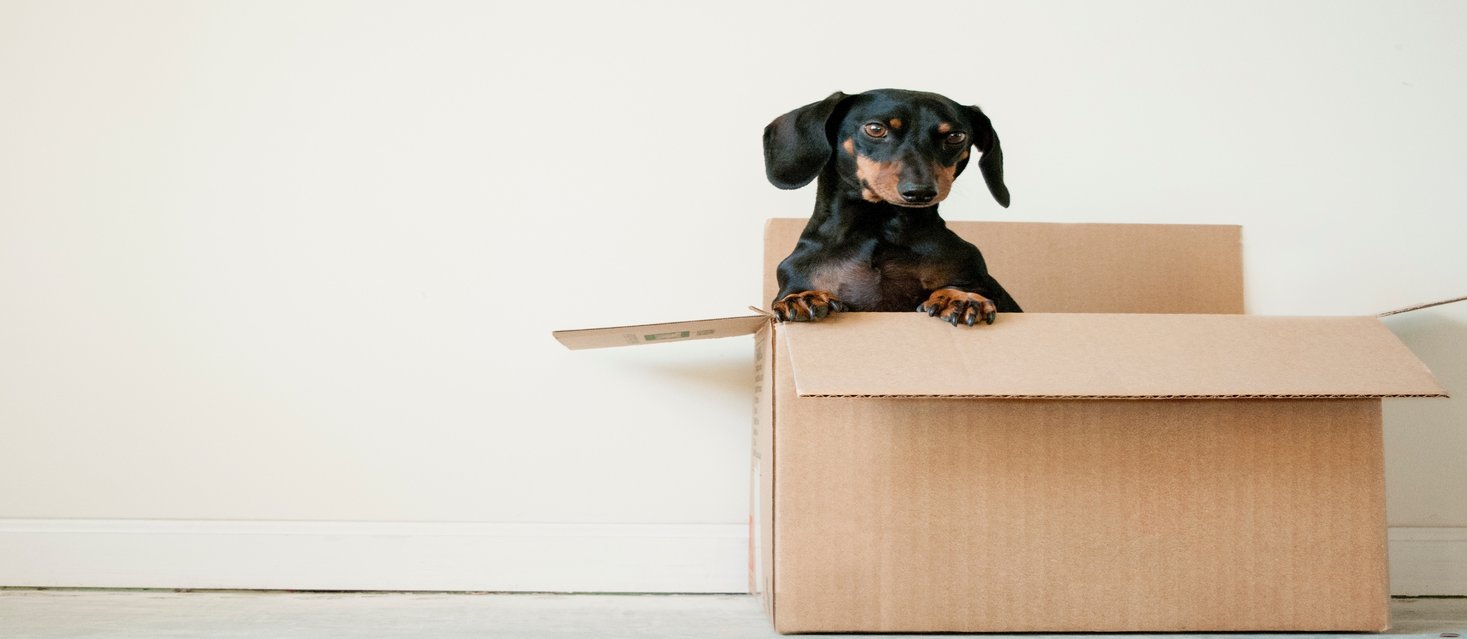 If you are thinking of moving home, we can find out how much you can borrow, then look for the right deal for you.
We can give expert advice on the moving process, recommend estate agents and compare solicitor costs.
We can also review your existing protection arrangements to ensure you are adequately covered if you have increased your borrowing.
Re-Mortgage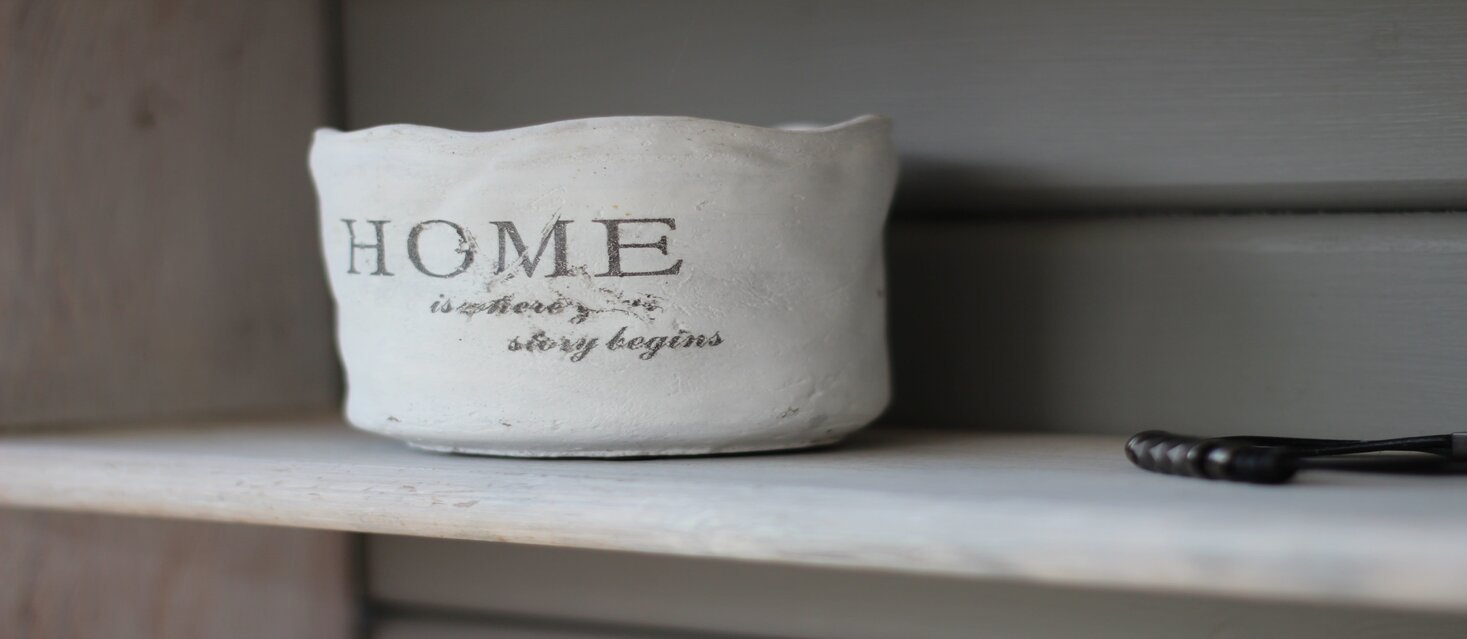 We are here to advise on the full process of remortgaging your home.
We will discuss the pros and cons of borrowing more or less on the property you own. We will search the market to see if we can save you money and beat your existing rate. As part of our independent and transparent advice process, if we believe that staying with your current lender is the right thing to do, we can then help with the transition to a new rate.
Call us to compare mortgage rates.
Further Advance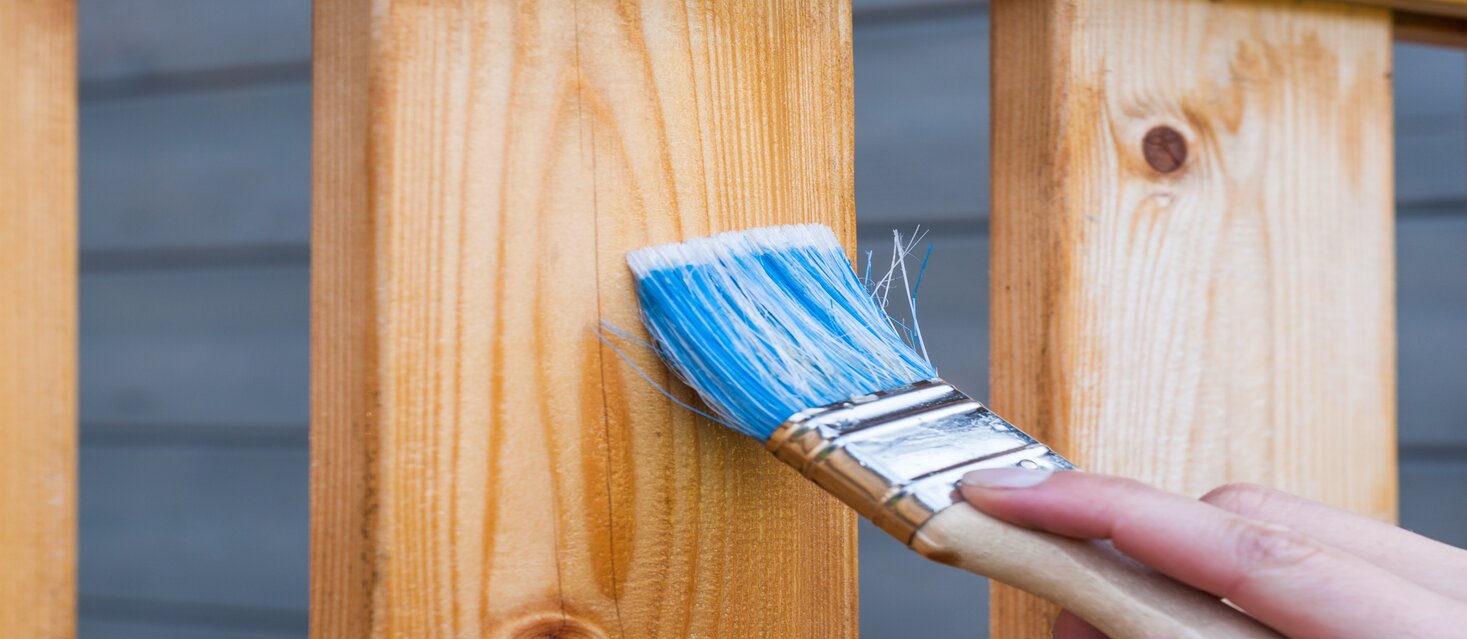 A further advance allows you to borrow additional funds for home improvement/debt consolidation against a property for which a mortgage already exists. Speak to our team today to learn if this may be a suitable option for you!