We can help if the worst should happen to you and your family. We can offer advice on all types of protection, life insurance, income protection and critical illness. We can compare costs and give you a personalised illustration tailored to suit your circumstances and budget. If you are renting or have a mortgage it's important to cover your debts so if something happens and your income drops, you are able to meet your everyday living expenses.
Give us a call for a quote, we will be happy to help and guide you.
Life Insurance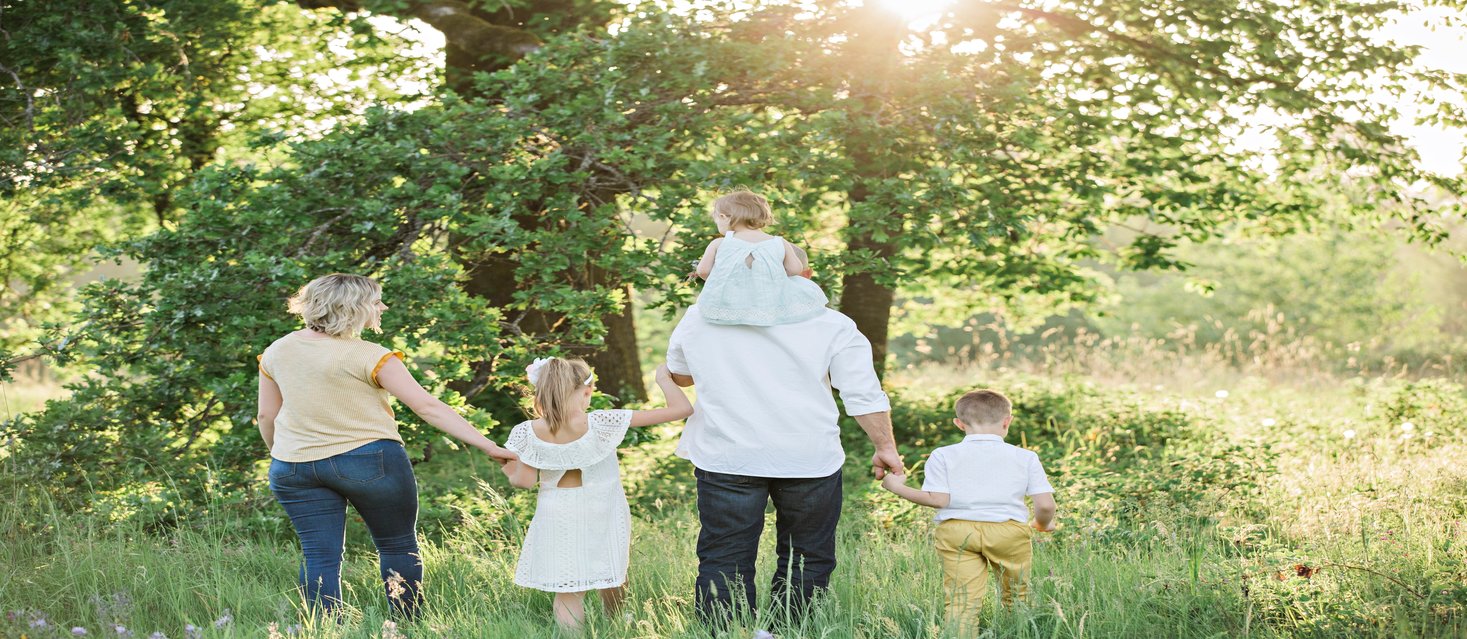 Life Cover gives you peace of mind and protects your loved ones if the worst were to happen. Our Life Cover plans can cover a range of needs.
We offer single, dual life and joint life cover as well as increasing, decreasing or level cover. Our plans can adapt to life's changes and are bespoke to your individual needs. You can add a new cover to your plan or reduce an existing cover if you need to.
Critical Illness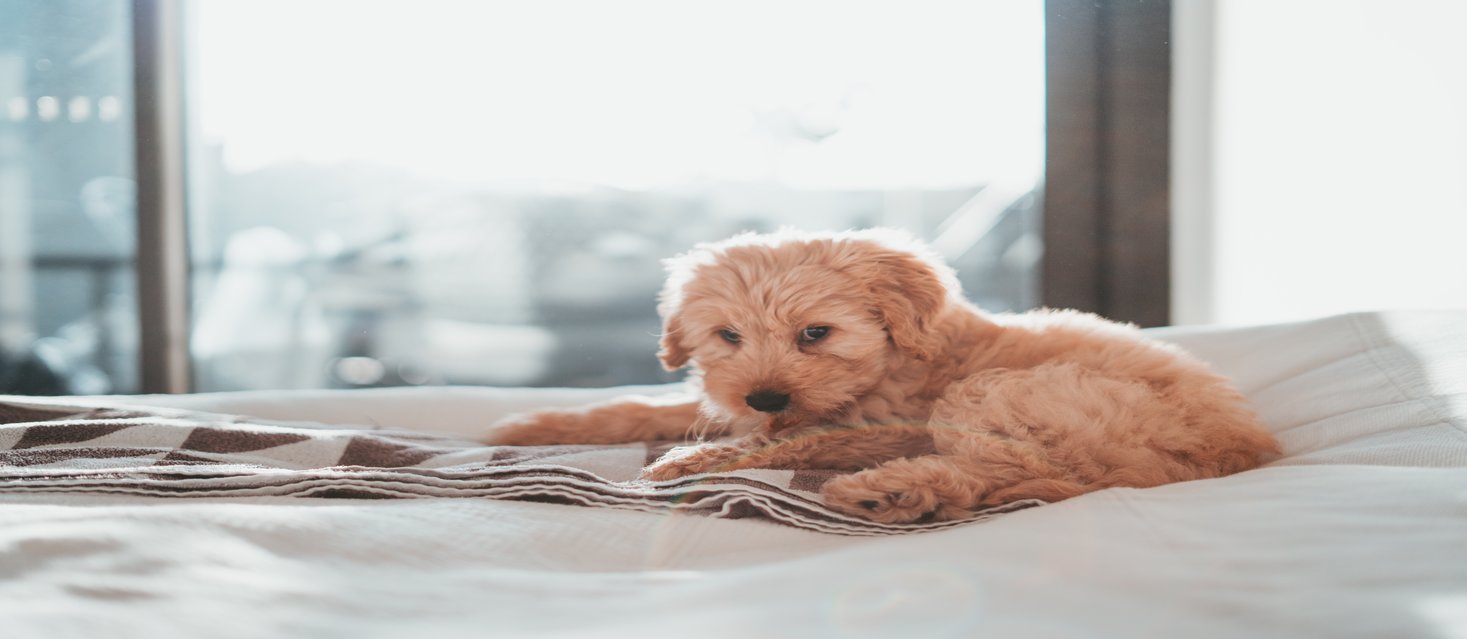 Critical Illness cover provides a financial cushion should you suffer a serious illness, such as cancer, heart attack or stroke. In most cases it will be a one off payment for you to use however you wish: to cover your mortgage or rent, to meet living expenses, or even to pay for that dream holiday you have always wanted. Critical Illness cover can help you face the future with confidence if the worst were to happen.
Income Protection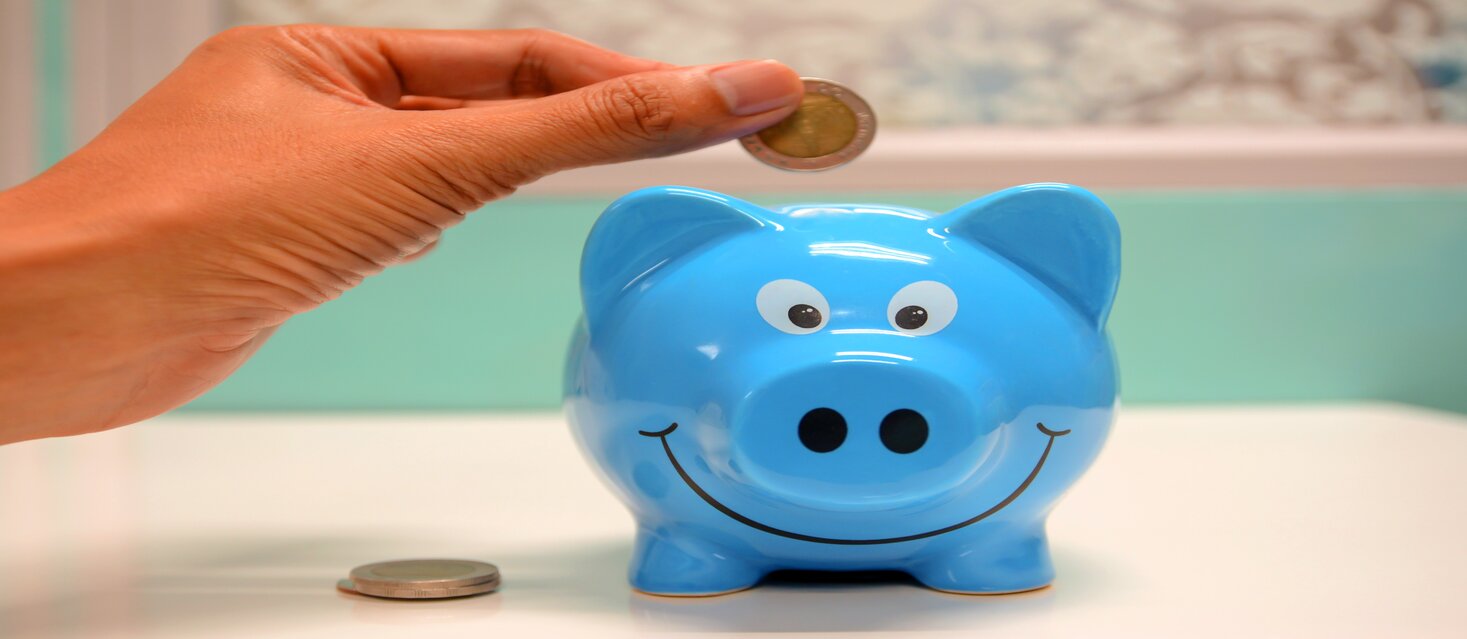 Protect your income against illness or injury with our Income Protection Plans.
Income Protection offers financial support to help towards protecting your lifestyle, savings, mortgage or rent and your family. The benefit pays out a regular monthly, tax free income if you can't do your job because of illness or injury.
Our expert advisers will design your plan around your individual needs, circumstances and budget.
You can decide the amount of time between you stopping work and getting your first payment and you can choose how long you want your payments to last. For 2020/2021, Statutory Sick Pay is £95.85 a week.
Family Income Benefit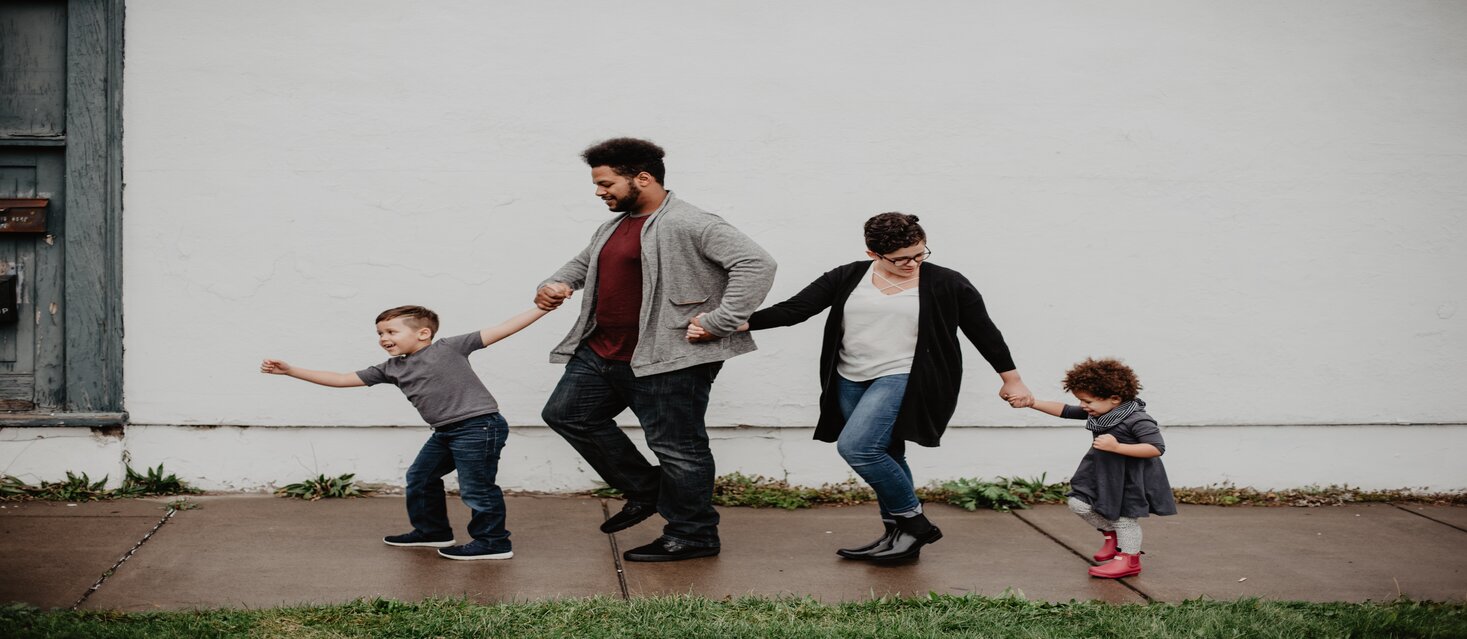 Family Income benefit is designed to provide a monthly income to your family if you were to die or you are diagnosed with a critical illness during the term of your plan. It will also pay out if the life insured is terminally ill. It is paid tax free and can also be taken as a lump sum. The benefit amount can be set to suit your individual circumstances and budget.